Chromakeying is a research I initiated in 2012 in Sao Paulo, Brazil. It takes inspiration from the visual tricks of early cinema –Méliès, Segundo de Chomón...– and site-specific art tradition –specifically Gordon Matat-Clarck– to transform the experience of place, and open up new forms of spatiality.
Chromakeying employed video-related technology -chroma key- that allowed vanishing walls and simultaneously revealing on site and in real time the interior of a constuction site in the neighborhood of Pinheiros within a process of gentrification of that neighborhood.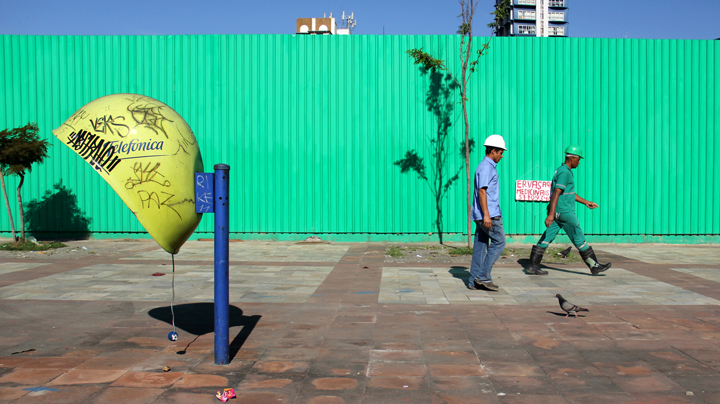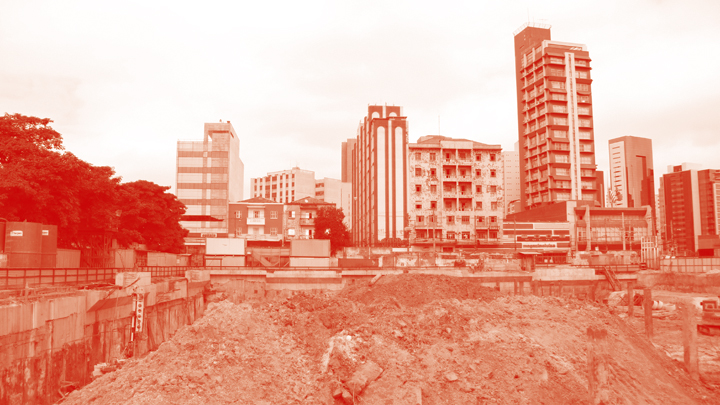 Chromakeying was produced within a grant & residency at Museu da Imagem e do Som (Sao Paulo), in partnership with Can Xalant, Centre de Producció i Pensament Contemporani, (Mataró), 2012.
Below fragment of the video Chromakeying/Sao Paulo.
Photographs (archival injet print 42x42cm) of the "chromakeying cart".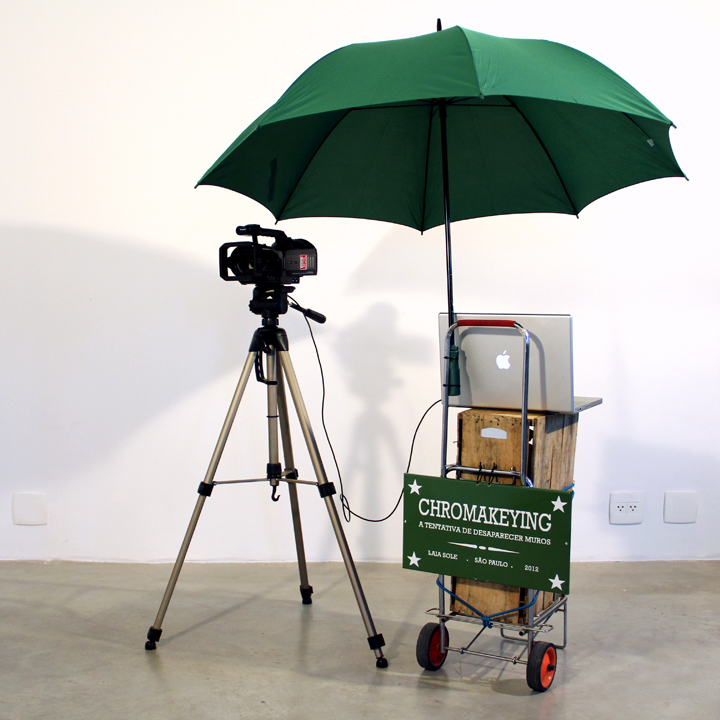 Invitation to one of the live and on site chromes.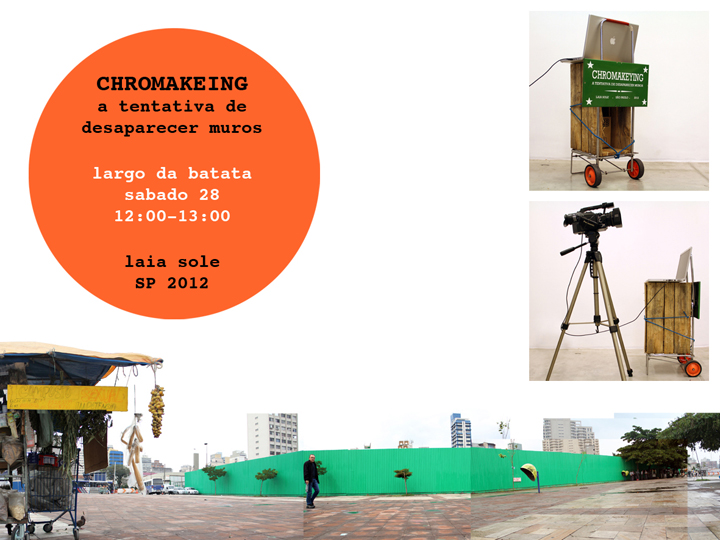 Shown at Fundació Chirivella-Soriano, València (2015-2016) within the exhibit Construyendo Democracia Fundació Chirivella-Soriano, València, curated by José Luis Giner, and with the participation of the following artists: Xavier Arenós, Colectivo Cambalache, Santiago Cirugeda, DEMOCRACIA, Domènec, Alicia Framis and Laia Solé.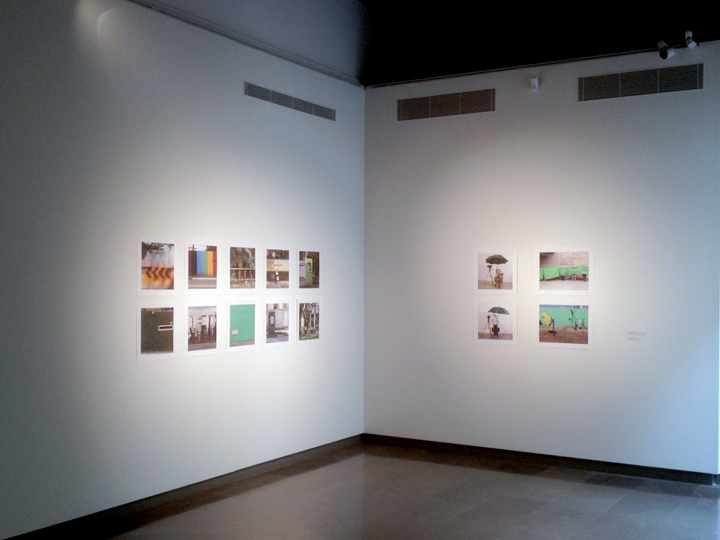 Scann of a sketch book for the project CAPS.A. 10 bloc in progress, by J.M. Calleja, Jordi Cuyàs and Jaume Simon.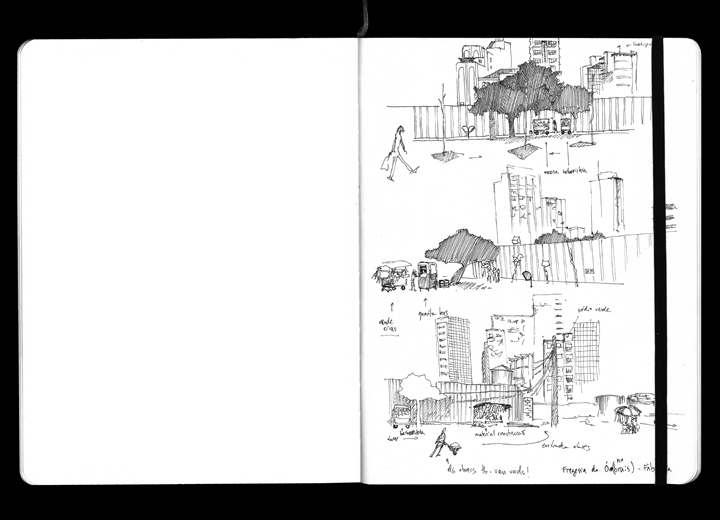 Below: preparatory videos about (1) the mobile device employed in Chromakeying, and (2) Vanishing of a security booth.