Roadwork: memories under construction, 2014-2018, arts-based research
back to main menu
Ongoing, migratory, community art-based research project designed for participants to share their memories in regards to the change of place.
Through a collaborative and collective art-based approach, community members are invited to share their perceptions about their changing neighborhood through drawing workshops, conversations, writing, videography, and performance. Oral history interviews are transcribed in live time by a stenographer, and works of art created by participants are displayed as a "living" exhibition, building a wall of collected quotes and images. These participatory activities offer communities the means for remembering the past and imagining the future.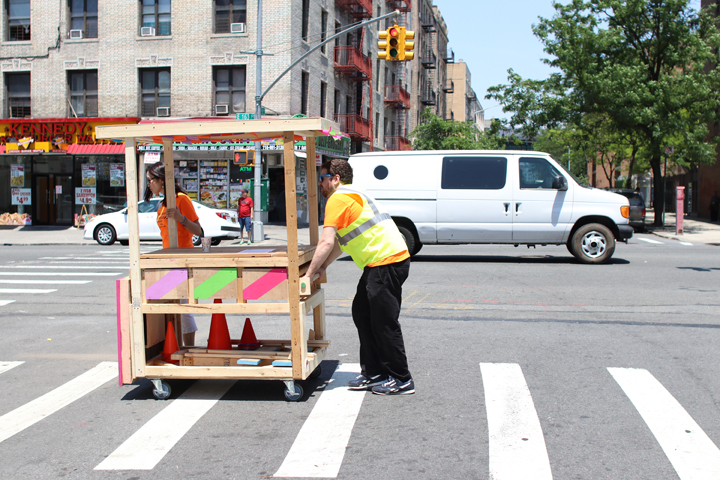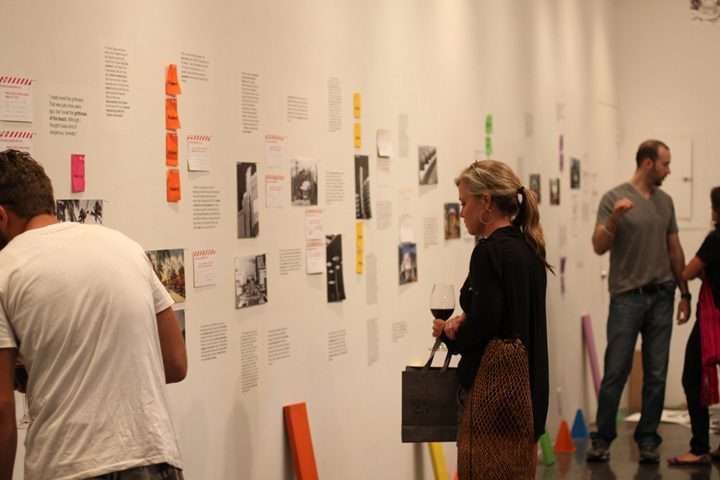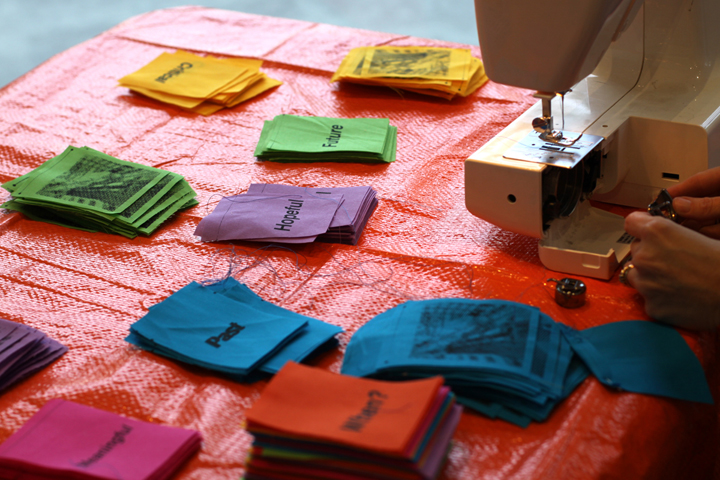 Miami, Art Center of South Florida & Lincoln Road, Miami, FL (November - December, 2014).
Teachers College, Columbia University & Harlem, New York, NY (June, 2016)
Jamaica Queens, NY (July, 2016)
Project Team: Faculty and Doctoral students from the Art & Art Education Program, Teachers College, Columbia University.